Tourist tax
Are you an accommodation provider and would like to download the documents relating to the Taxe de Séjour?
You can download all the information on the 2022 Taxe de Séjour below.
Partnership with the Tourist Office
Are you involved in tourism in or near Porte du Jura?
Would you like to develop your business?
Our business?
Supporting you!
Don't hesitate to contact us for more information and to receive the complete partnership file.
You can view and download the 2023 Partnership Guide, the order form and the information sheet for your activity below.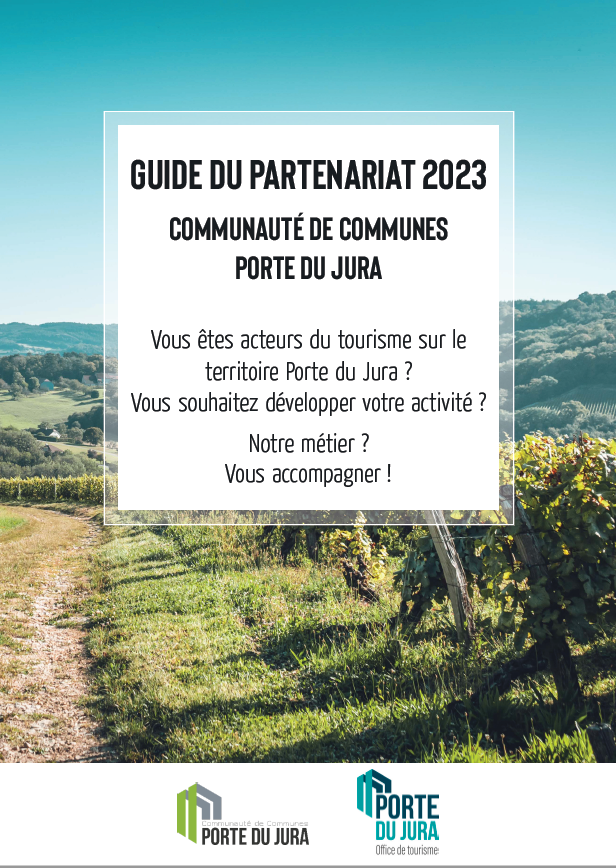 Declaring your furnished tourist accommodation
Since 2010 all furnished rentals have had to declare themselves to the town hall where their property is located, a declaration that has been compulsory since 2017 (Lemaire Law, decree of 28/04/2017).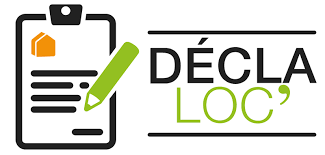 Declare your furnished accommodation online directly from the Déclaloc platform.